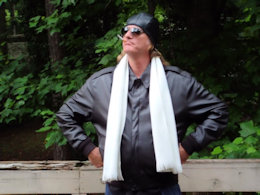 Sean Carmichael
August 14, 1957 - January 22, 2019
Prior to Cirkus, played with The Jamie Hoover Group ("a nice little 4 piece orchestra" —Ted Kemp, booking agent ). Cirkus was not the same after Sean joined. This was a good thing for all.

Sean left us suddenly and very unexpectedly on a Tuesday afternoon, January 22, 2019, from heart failure. Brother, Friend, Husband, Daddy, and Papa are missed.



Death leaves a heartache no one can heal, but love leaves a memory no one can steal.
—Irish proverb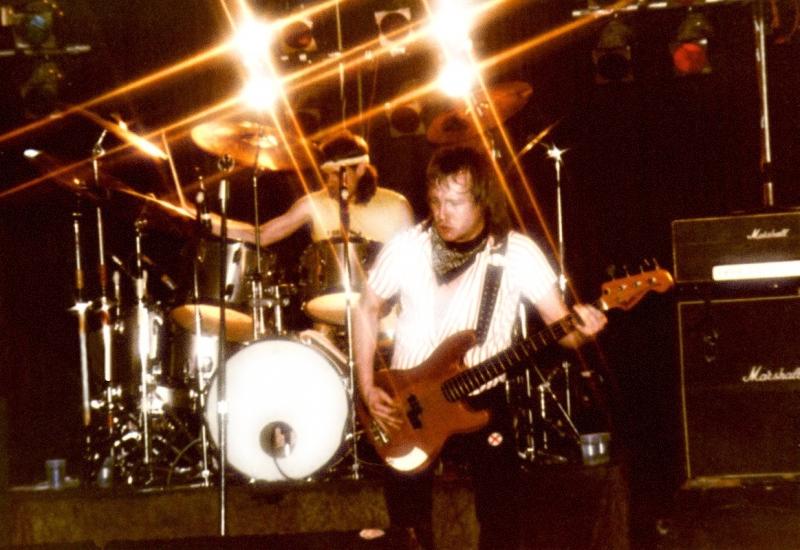 Squire Lilly
1957 - 2012
After Cirkus, he and Steve formed a short-lived band called The Suspects. Went home afterwards, went to college, and became the city planner for a large major city in the Southeast.

Sadly, we lost Squire on April 19, 2012 after he waged a courageous battle against cancer. Rest in peace, Squire.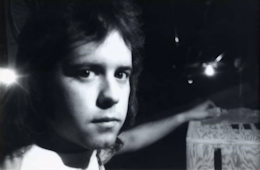 Mason St Clair
October 12, 1955 - February 19, 2016
Manager and lights. "Got any buddy?" (we could write a book about Masonómaybe we will some day)

Early in 2016, Mason passed after a long battle with his personal demons. Although we had not been close to him in some time, we are saddened at his loss.
Dave Savage
September 1, 1956 - March 22, 1998
aka Lunch. Soundman/wildman. His real name was Kelly Bowman Wood, which he chose not to use for some unknown-to-us legal reasonsówe didn't ask. Once got drunk in Nag's Head at 10 a.m. and spent the day bellowing Ramones tunes at the top of his lungs. Most of us went somewhere else.

Sadly, in recent years Dave became a tragic casualty of the lifestyle which he had chosen and is no longer with us. We miss you, Lunch.